Innovation Division
Innovation is a leitmotiv to us
Innovative solutions using virtual reality, mixed reality and augmented reality
New technology is at the core of our projects and establish the perfect environment for innovation. More specifically, we develop mixed reality applications on HoloLens, a product by Microsoft and on the market since December 2016. We invent solutions to meet tomorrow's challenge in fields such as health, industry, culture or education. Be it RDI projects or inventive commercial solutions, we shape our innovation projects so they can be game changers.
As a human-sized company, we mobilize our talents to:
quickly detect emerging technology
develop and commercialise innovative products
teach Specific know-how and share it with our clients
collaborate with a wide array of international partners (SME, universities, laboratories) in order to conduct our RDI projects with considerable budgets and reach
Our innovative projects
Hol'AutismeR&D project for training and helping autistic children by using mixed reality (Laureate of the French IOT award 2017)
ActiHomeAll-encompassing people-care service, home security, lifestyle analysis, research for neighbouring services, alarm to family members
ActelinMobile application to assist diabetic patients by analyzing meals and managing treatments
Connected objects
Our Innovation division's engineers take part in the development of the internet of things (IOT). Using these connected objects, as well as machine learning and big data, we craft efficient tools. Depending on our partners, we elaborate intelligent training systems that aim at changing our lifestyle, consumption and production.
Using embedded technology, the connected objects that we create are autonomous, they can be driven from afar, predictive maintenance is build in, and their use is optimised thanks to data analysis. We work on innovative projects in domotic, industry and health.
Data intelligence
Our data solutions allow us to support companies and organisations in automated data analysis. From the data capture to its analysis, we put the data of our partners first and use them to determine new orientations and ways to improve processes and identify new commercial opportunities.
Our approach enfolds actions such as:
configuring powerful Business Analytics tools that use your data to optimise your strategic decision making
assessing the accessibility and disponibility, depending on the big data specific stakes
Establishing complex algorithms and architectures in order to ensure the high efficiency of your SI
Hosting your data while observing the mandatory security constraints
There is a wide array of possibilities:
Data management optimisation: fast predictions and analysis in real time in order to ensure efficient processes
Smart personnalisation: the systems learn from their users' habits and offer adapted and individualized services
Intelligent products: intelligent machines and sensors optimise the business model of your solutions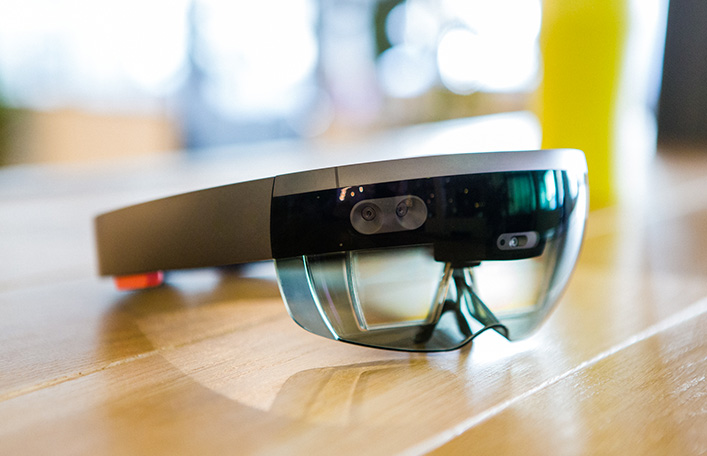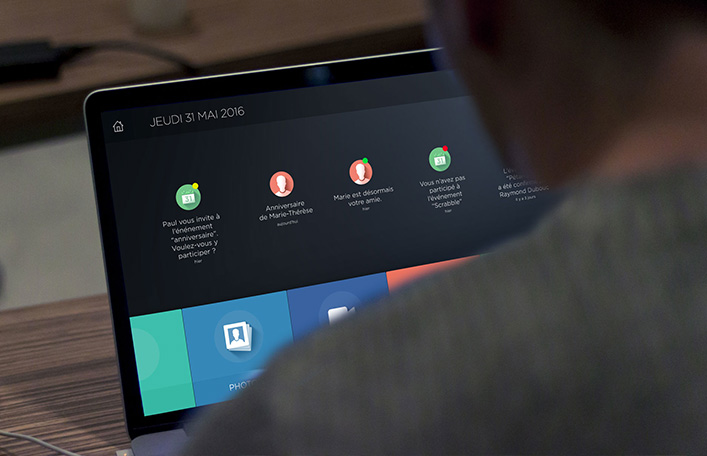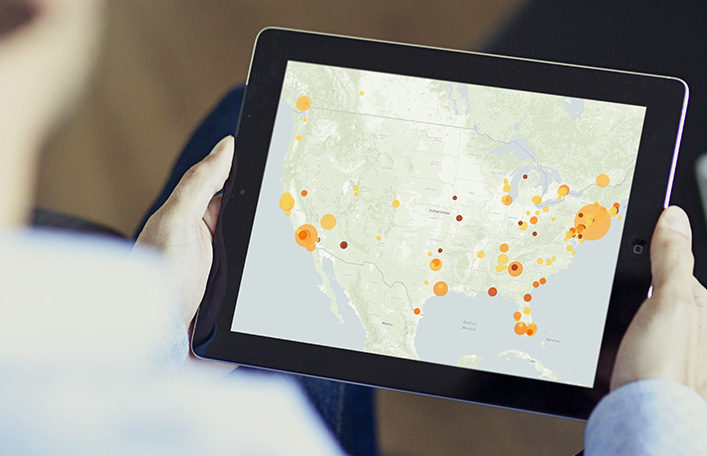 Development languages and softwares




Thomas
Business Unit Director
---
One of Actimage's challenge is to stimulate innovation and accelerate its partners' digital transformation. We are always ready to shake the status quo and to make use of audacity for our solutions. Jobs are changing, technology is changing, however the values we carries remain unalterable : excellency, creativity and commitment.
Discover our innovative projects
Discover our other expert divisions