Your tailor-made web project
We support you in the realisation of your digital project, be it the conception and creation of a website (showcase site, online store) or the development of a business application - internal or external.
Our every solution is evolutive, responsive and fits the latest web standards.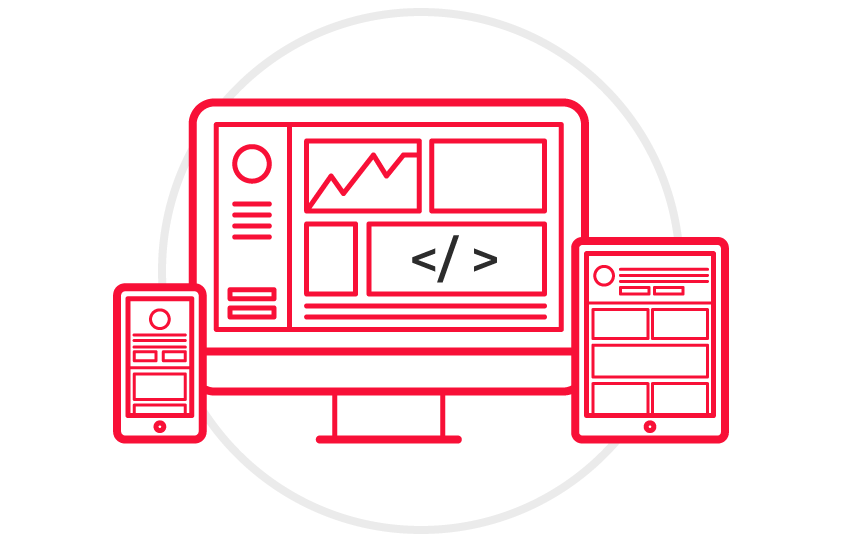 Needs analysis / Requirements' redaction
Technical and functional documents' redaction
Websites, internal platforms and external platforms development
Corrective maintenance
Evolutions: new needs, new features
Paid and natural indexing
Hosting: performances, security, continuous service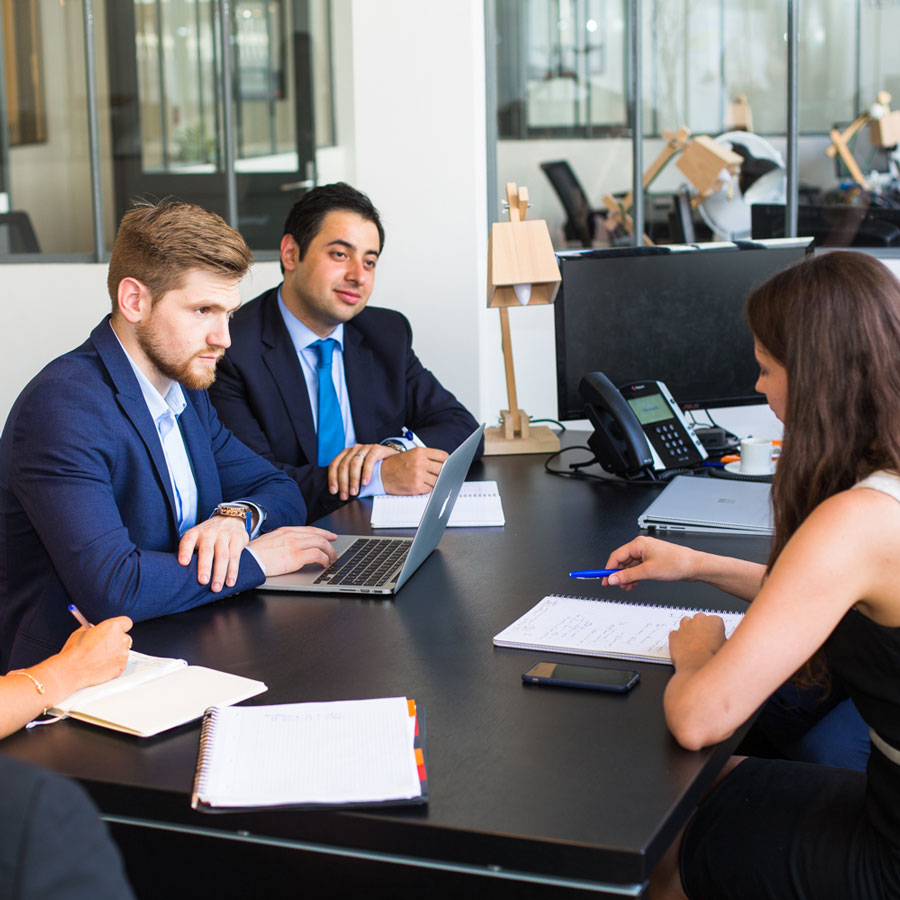 Consulting and support
For more than 20 years now, Actimage has been supporting its clients in the web project's conception, the development and the deployment. Our Web expertises covers mainly:
Website creation and presentation of activity and services
Development of platforms intended for e-commerce and e-store
Innovative marketplace implementation
Conception and realisation of business application intended to improve users' daily life
Methodology
Whatever your project, it deserves our full attention at every step of its development. In order to fully understand our clients' needs and to make their ambitions a reality, we analyse the way their teams work and adapt our methodology to it. We are always looking for the simplest solutions able to solve the most complex of problems.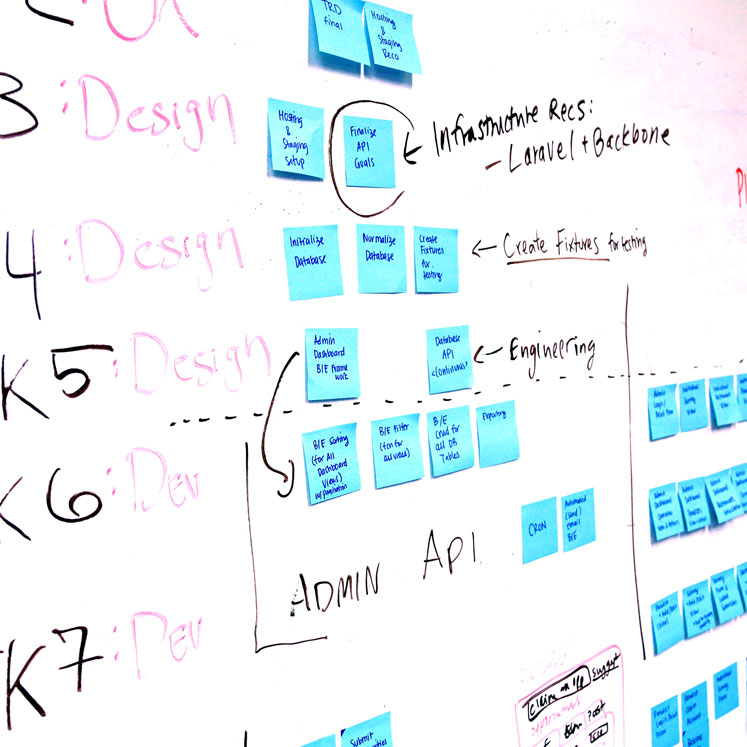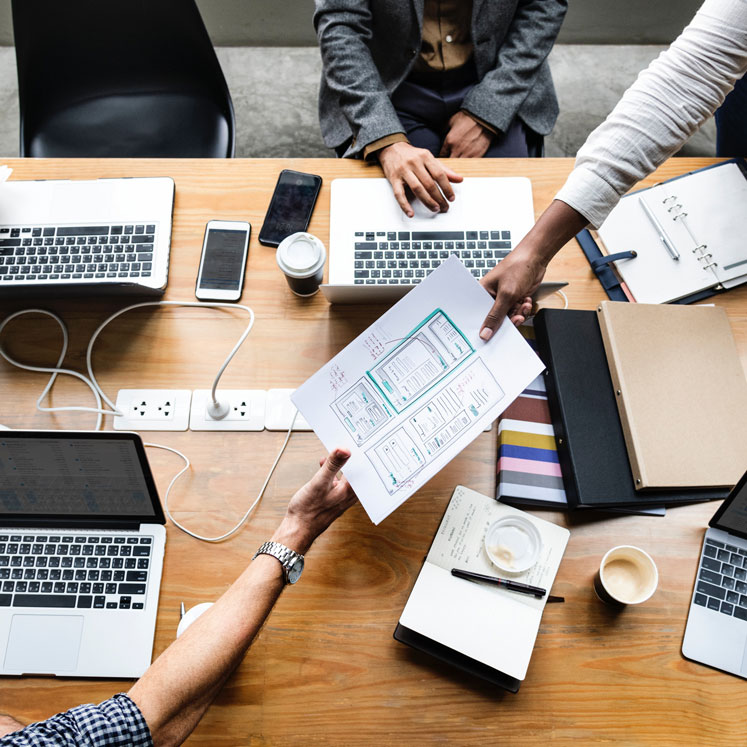 Design et user-friendliness
To devise, design and develop your ideas in the best way possible, we mobilize for your projects, our expertise, our experience and our methodologies. Every website and platform we have designed is perfectly adapted to their users' mobility. The user experience is optimal on both laptops and mobile devices – tablets or smartphone.
Web Development
With more than 20 years of experience in web technologies and of feedbacks, our web developers tailor make your websites and platforms. Moreover, they ensure the corrective and evolutive maintenance of your digital solution in order to make it ever more effective. We commit ourselves to deliver on time a project web that is unique, evolutive and ready to be fully administrated.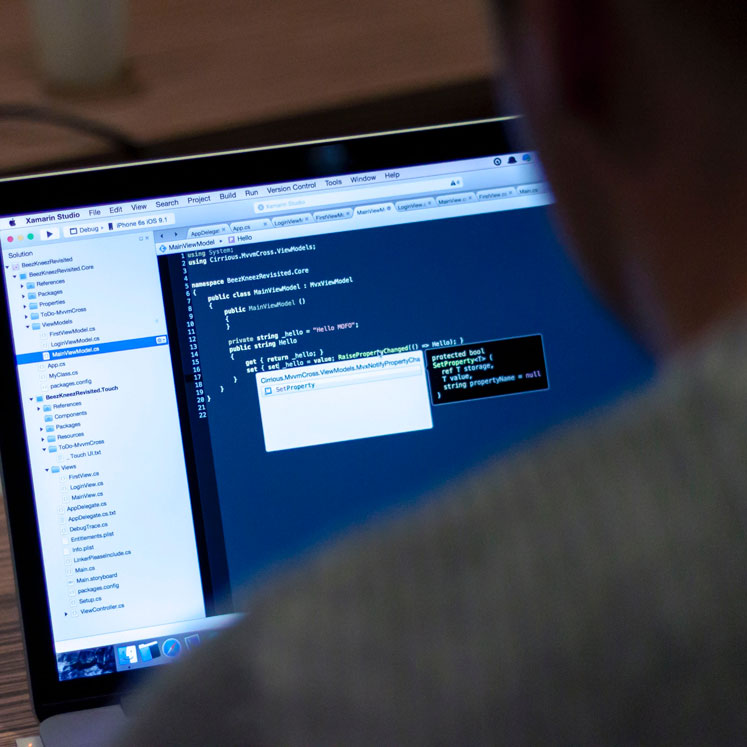 Interested ? Contact us !
Guillaume
Directeur du pôle Technologie
Discover our other expertises