Life at Actimage
Since 1995, Actimage has stood out for its innovativeness in the world of new technology. By joining us you will discover a dynamic business, motivated by excellence: we are organized into talented and creative teams.
km covered by our runners
skittles fallen by playing Mölkky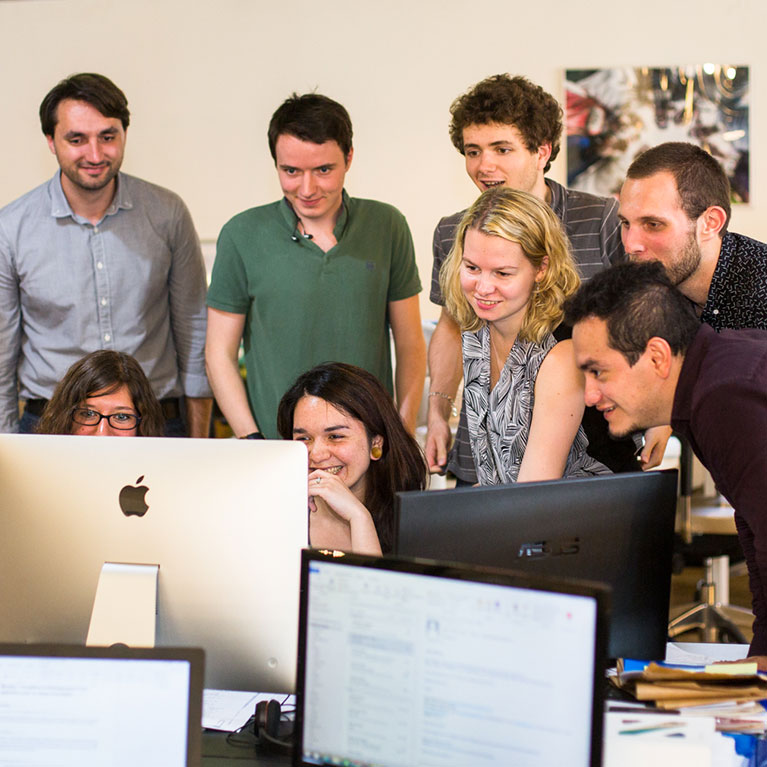 Team spirit
Actimage is a team, not just a sum of individuals. For us, the human factor represents 70% of a project's success. Keeping a human size where everyone is called by his or her first name is important to us. As a result, our growth is international and controlled: each business unit is made up of 20 to 50 consultants. This provides the opportunity for open and fruitful exchange.
Sportsmanship
A healthy mind in a healthy body? For our associates, the sporting spirit is an indication of our values: the desire to meet challenges, motivation, integrity, and the ability to take the initiative. We regularly organise sporting outings and the Paris office has a sports hall. We make up a team: capable of facing up to a laser game or to raft down a river.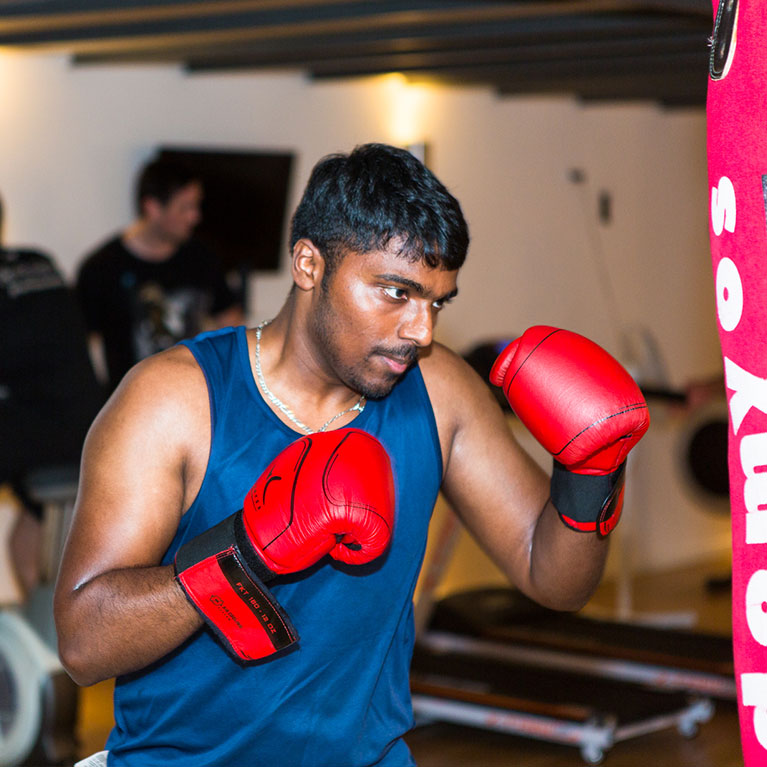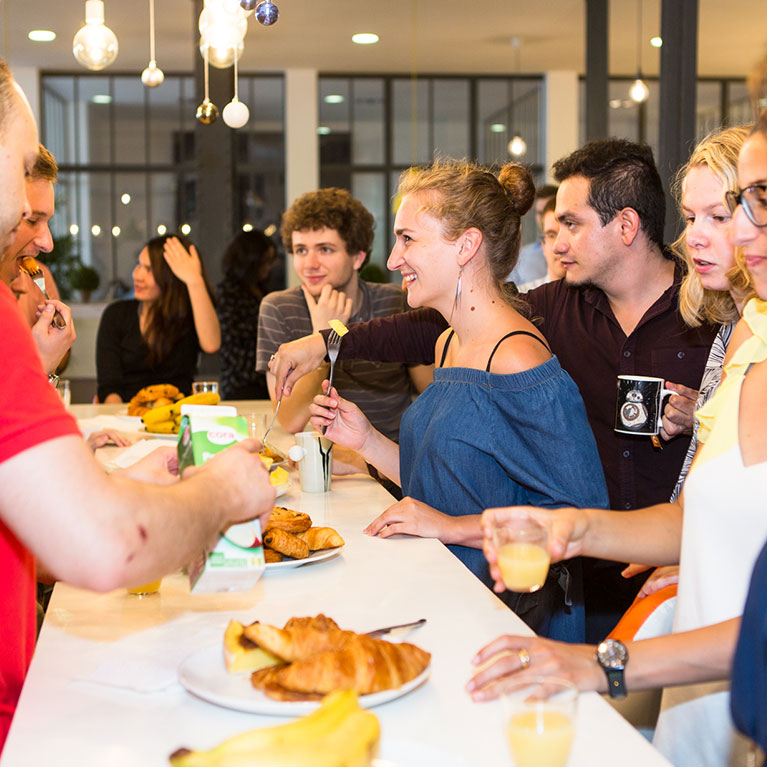 Open-mindedness
Our interest for innovation defines our approach: we treasure curiosity, intelligence, and vivacity. What we expect from a consultant is an open mind, the capacity to innovate, to create, and to surprise. With different educational backgrounds and nationalities, our consultants know how to ingeniously conceive and structure simple solutions in a complex world.
Actimage Academy
At Actimage, our associates don't rest on their laurels. We created the Actimage Academy to offer our consultants training in excellence. They continue to hone their skills to meet new challenges linked to technological evolutions and to their scope of responsibility within the company.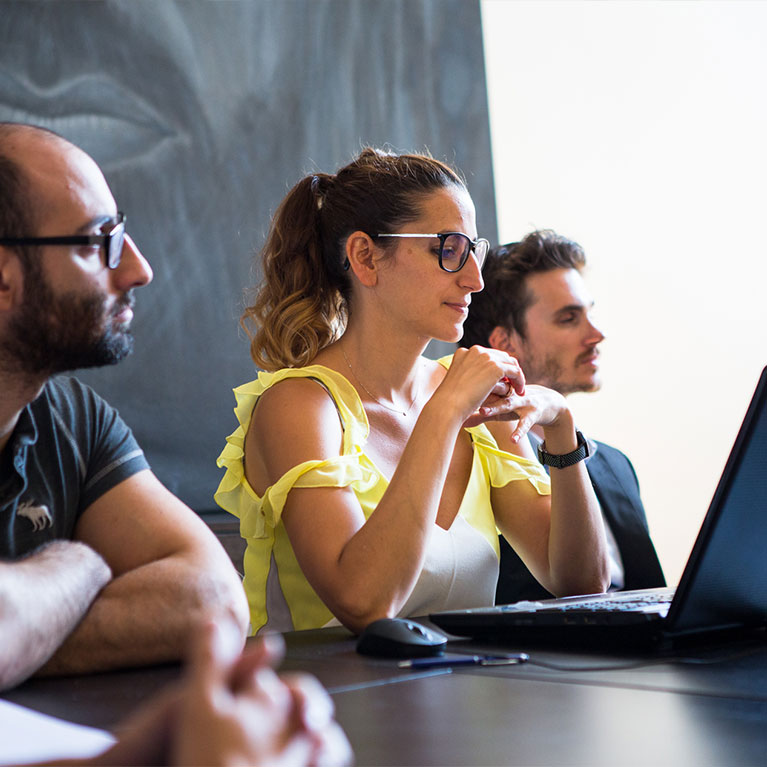 Join the team!
More than 30 offers available Business & Management - Development - Design & ergonomics - Project Ownership Assistance - Innovation - Cloud - Systems & networks...