What is HoloLens and what is mixed reality?
HoloLens is a holographic computer that allows you to visualize, hear and interact with virtual elements in the real world. Unlike virtual reality, with mixed reality you continue to see what surrounds you - with holograms adding and embellishing the real view.
Mixed reality, virtual reality, augmented reality: what are the differences?
Autonomous
HoloLens is completely independent: it is neither connected to a computer nor is it necessary to install sensors in order to use it.
Natural interaction
Gesture and vocal recognition let you use the HoloLens in a fluid and intuitive manner.
---
Spatial mapping
Thanks to its sensors and infrared cameras, HoloLens is able to scan and locate its environment.
Collaborate
Connect multiple HoloLens together and share the experience. This is a useful feature for business meetings.
---
Spatial Sound
The 3D sound system allows you to live an immersive experience.
Connectivity
Connect the HoloLens to your Wifi network or Bluetooth capable devices and expand your solutions.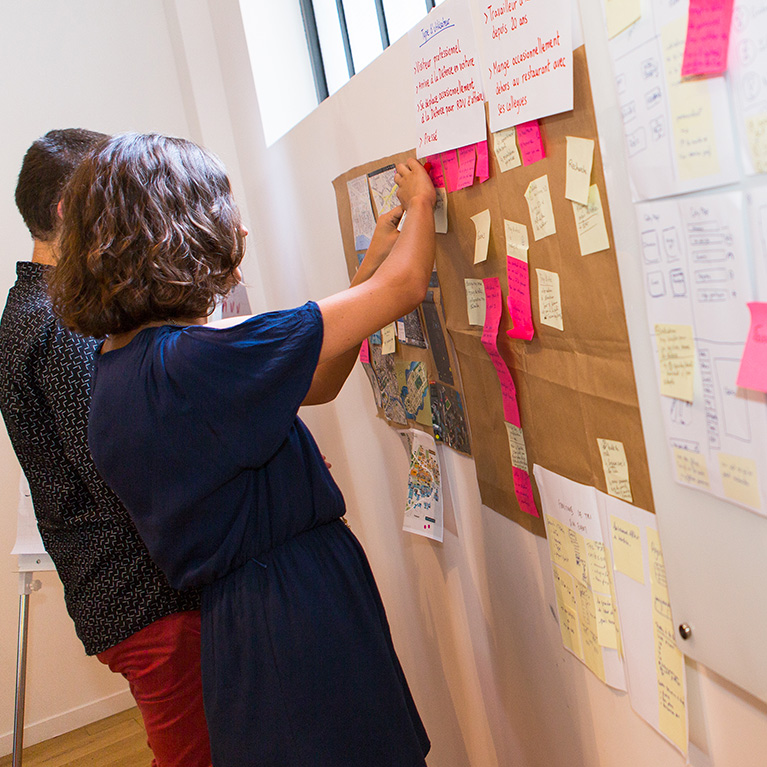 Advice & guidance
We will guide you through conception, development and deployment of your mixed reality project. Communication is key. We exchange with your team to better understand your needs and shape your ambitions. We organize workshops to help you define your solution. We advise you, help you improve and use your application. We thrive by the Agile method.
UX, UI & 3D
Our UX and UI designers make ergonomic and intuitive interfaces to guarantee the best user experience to the user. With the expertise of our 3D graphic designers, we can use your files from CAO softwares (CATIA, Solidworks, Revit...) or create characters, decorations and objects of your projects.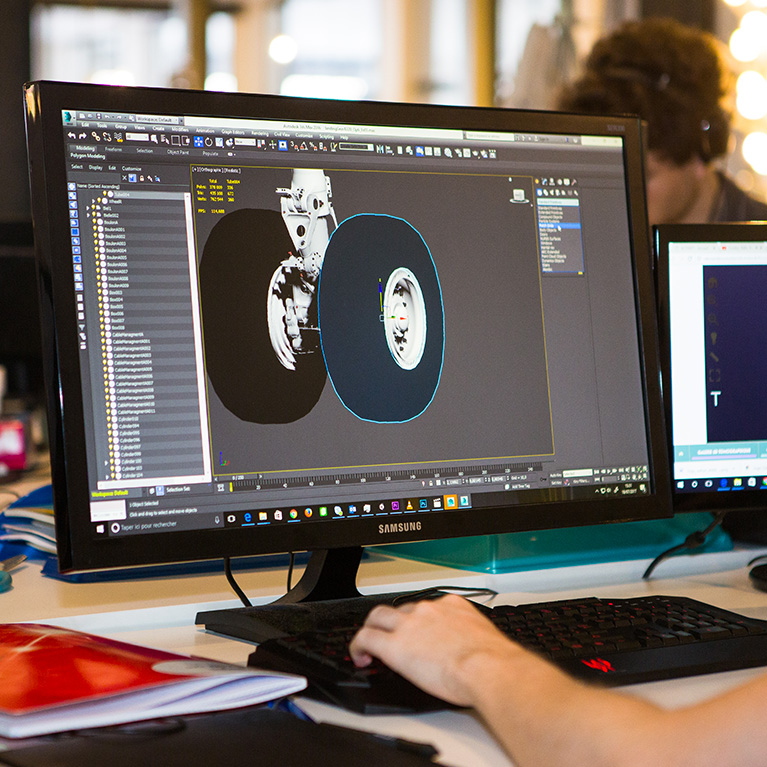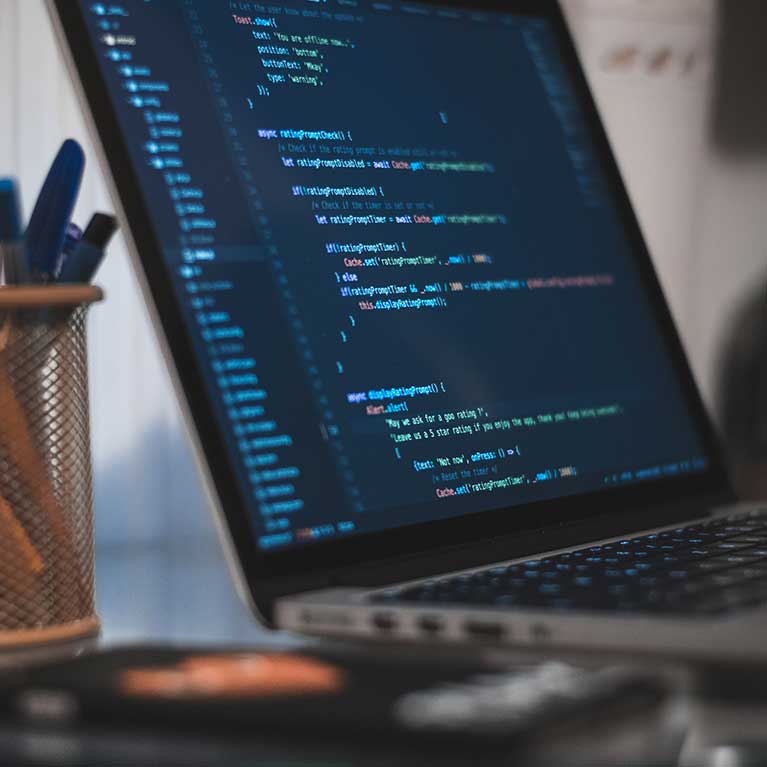 Development
With their expertise in mixed reality and their mastery of tools such as Unity 3D or Microsoft Visual Studio, our HoloLens development engineers ensure that your project is tailor-made. As a Microsoft Mixed Reality Partner, our expertise for developing applications in Mixed Reality is well recognized.

Actimage is a Microsoft Partner for the development of mixed reality applications.
After three months of work and a presentation in London in front of Microsoft officials, our expertise in developing Mixed Reality applications got recognized.
This partner status guarantees excellence.
Our use cases
There are multiple potentials of mixed reality. It allows you to develop and enhance a product, a service, or a new solution. Whether your core business relates to real estate, education, culture, industry, etc., mixed reality can be an important asset to you. We take into account the peculiarities of your trade and the environment in which the solution will be used.
Our projects
For over two years, clients such as Safran trust us to work with them on developing innovative mixed reality projects. Today we are working on a R&D project in the healthcare industry: Hol'Autisme (laureate of French IoT 2017, Futur.e.s 2018 and candidate for Innolabs).
Discover our other expertises