Cloud Division
Evolutionary and secure Cloud solutions
Consultation, infrastructure and plateform on request
The current Cloud market offers two main models: the public Cloud and the private Cloud. Actimage supports its partners with the public, private or hybrid Cloud depending on the context. We intercede with consultation solutions (tested migration methodologies), infrastructure solutions on request (IaS), or platform solutions on request (PaS). Within the framework of its partnership with Microsoft, Actimage provides the full suite of services of Cloud Microsoft Azure and supports you in an optimised implementation of the hosting service.
Our Cloud projects
GIES Analysis and conception of Cloud infrastructure for more than 2000 users in the health sector.
ActiCloud, a competitive and economic solution
The ActiCloud service enables Actimage partners to reduce infrastructure costs through mutualisation and simplifies usage of the information system. Actimage has developed its expertise in private cloud implementation for complex hosting scenarios. The ActiCloud solution offers a tailored technology, the best approved practices, and expert advice on how to deal with commercial challenges.
Actimage utilises a secure and compatible cloud service to ensure its partners integrate protection and security into their hybrid infrastructure systems. This undoubtedly reduces partner risk and enables even better business performance. c With the private cloud, ActiCloud, in a hybrid combination, information protection is more efficient and guarantees critical regulatory compliance (GDPR). Actimage takes care of the risks from the conception of the cloud project to allow its partners to confidently develop their business.
GDPR conformance
In anticipation of the European general data protection regulation (GDPR) Actimage has proactively been preparing itself to align its ActiCloud solution with the new limitations.
This new regulation (GDPR) is intended to harmonise the protection of personal information throughout the 28 EU member states. It is the first large regulation that takes account of recent technological developments, such as big data, social networks, and the Cloud. The GDPR aims to protect citizens' personal information by increasing the responsibility of companies and organisations that collect, store and process information.
Actimage is directly concerned with this subject as, within the framework of its Cloud hosting projects, Actimage stores personal information for all European citizens (and, also, for citizens from the four corners of the world, namely the USA, China, and Russia).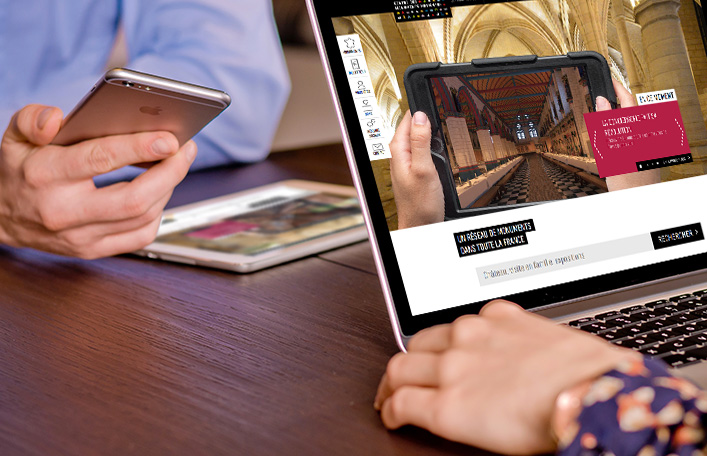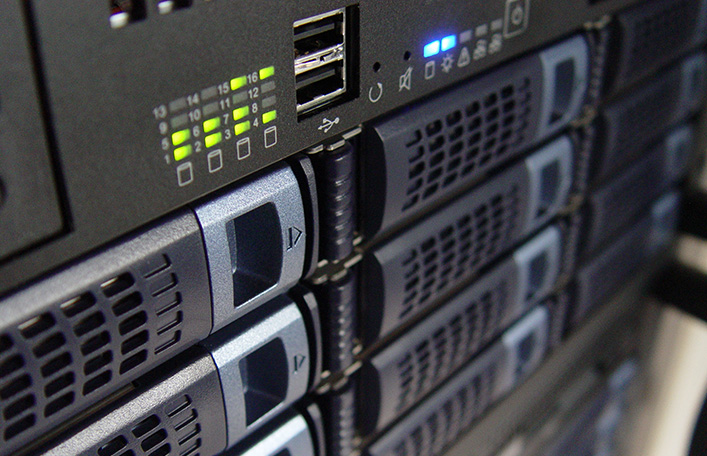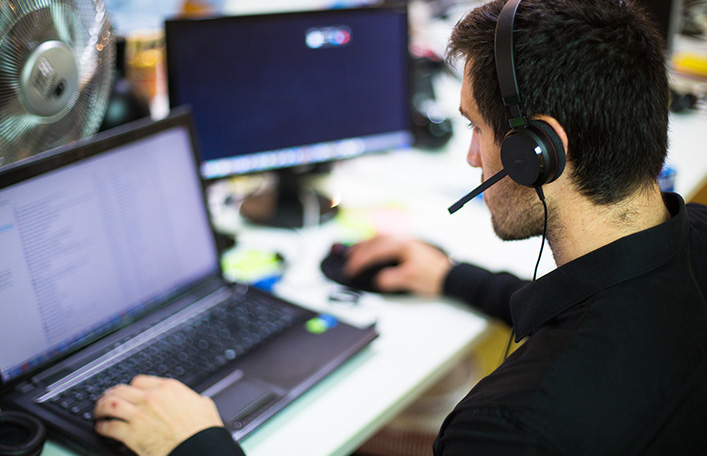 Guillaume
Business Unit Director
---
Nowadays, Actimage is equipped with an international Cloud infrastructure. The ActiCloud solution enables the rapid implementation of evolutionary environments. Our partners in the banking, industrial and governmental sectors have chosen a secure infrastructure with high availability. The GDPR imposes new obligations on bodies hosting personal information, and it was essential for us to bring our hosting solutions in-line with these new limitations.
Discover our most recent Cloud projects
Discover our other expert divisions