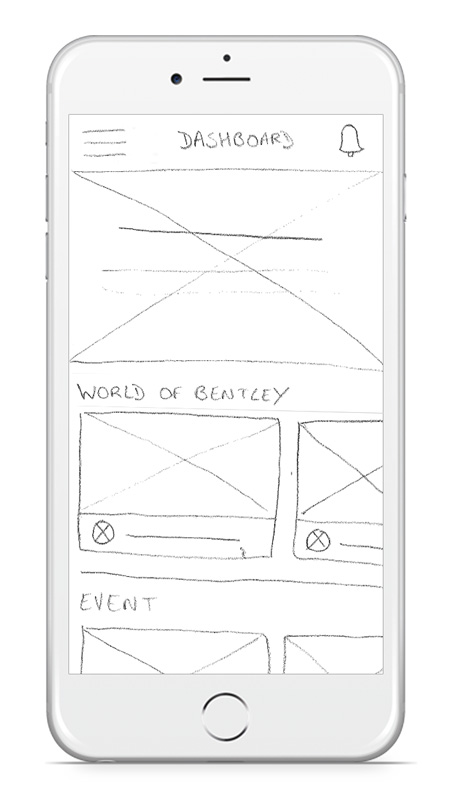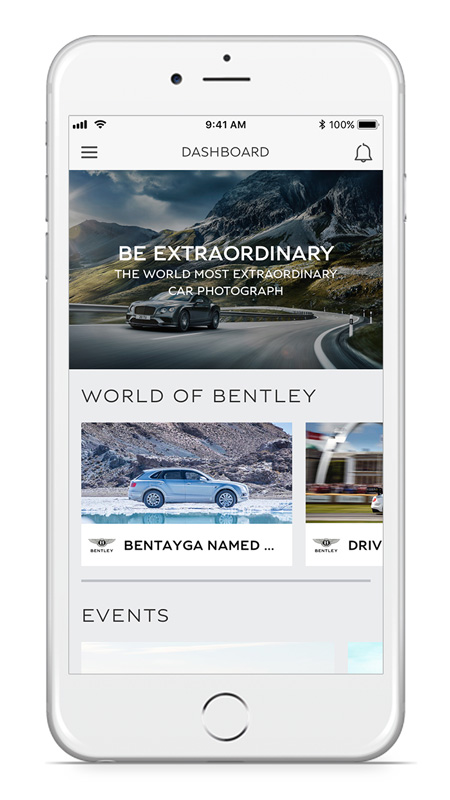 UX & UI, two inseparable skills
Only by combining UX and UI can the needs of users be fully understood and answered to. Although these two skills are intertwined, their roles are truly different.
UX, User Experience
UX design focuses on the analysis of the types of users, their click streams and their interaction with the digital solution. UX has to be reflected upon ahead of production in order to ensure an optimal browsing experience for the users.
UI, User Interface
UI is the appearance. It is the visible, and sometimes tactile part of the product which the user interacts with. It is the graphic elements specifically crafted to make the browsing experience comfortable and intuitive. It is a design thought through and adapted by using human-engineering as to make the tool as handy as possible. It also encompasses the aesthetic of the interface and uses it to convey a branding, an emotion, a mood and a universe.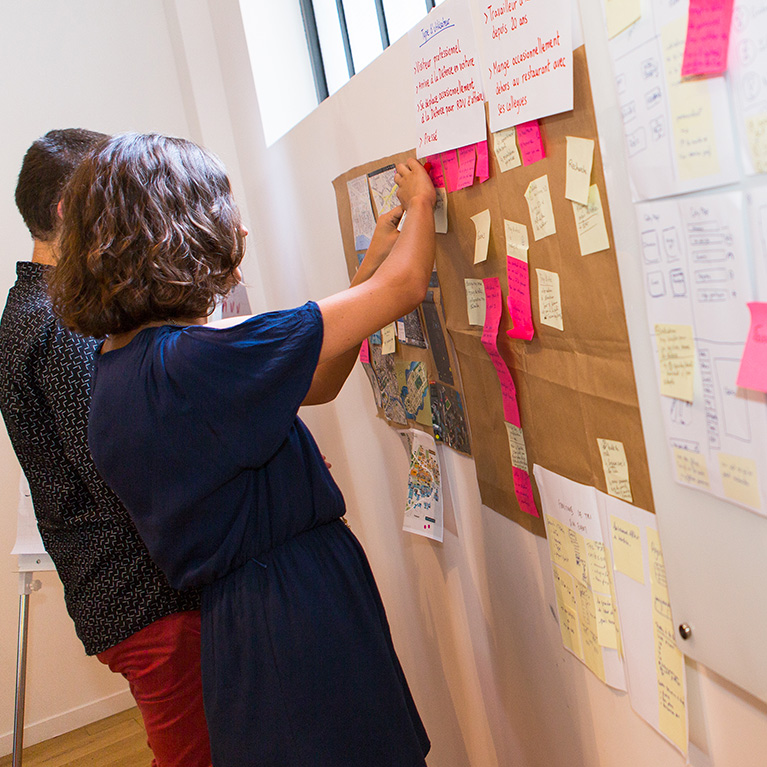 UX workshops, the foundations for a successful project
The UX workshops allow us to gather the needs and wants of the users, to understand the use they make of the product, and the context for it all. We use them to establish, together with the client, the foundations of the project and to draw the path toward a solution that is useful, usable and used. Our UX experts lead the workshops in a way befitting your needs: personas understanding, click stream formulation, user cases and user stories prototyping… Depending on your preferences, we hold these workshops in our offices or in yours.
Graphic interfaces design
Our UI designers craft user-friendly, aesthetic and optimal interfaces for you and your users. We first come up with the wireframes (still or animated) then we turn them into graphic models. From the colour scheme to the typography, from the icons' design to the built of a kit UI, from the layout to the hierarchisation of elements, we think everything through in order to deliver consistent, comfortable and trendy interfaces. Every single element is crafted with the user experience in mind in order to further improve the digital tool.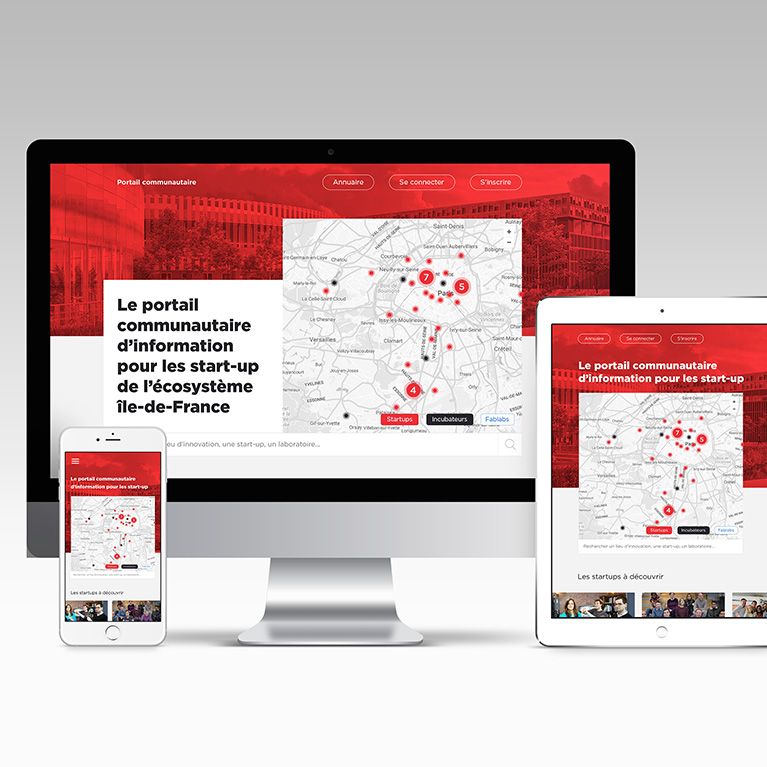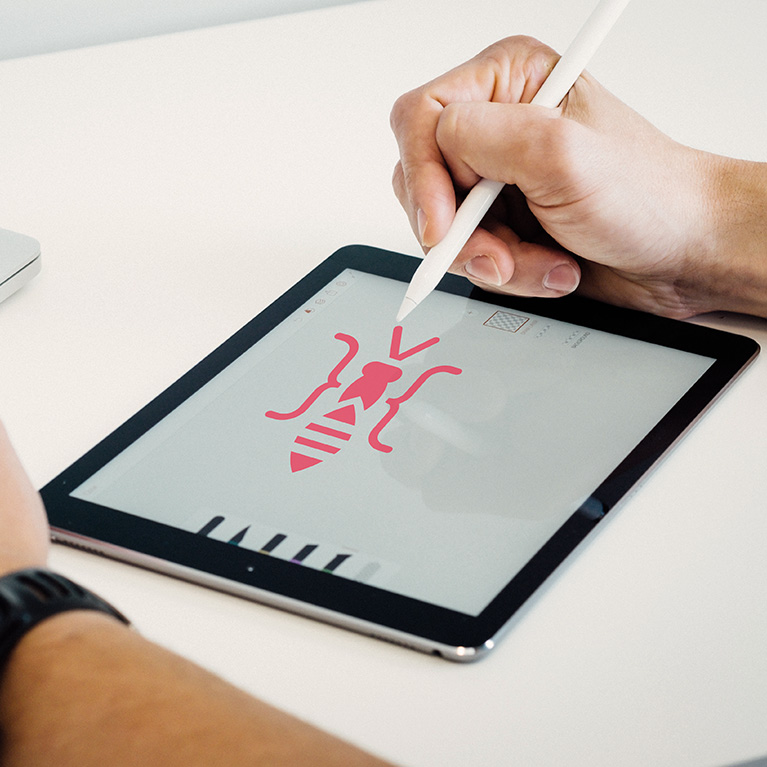 Corporate identity and artistic direction
Our team is made of UI designers and artistic directors on point with the latest graphic trends. They take action on a wide range of digital platforms: mobile applications (IOS/Android), websites makeover, mixed reality interfaces … Our experts are responsible for your corporate identity and will follow your graphic charter when designing an interface or coming up with a brand new visual universe for you.





Our use cases
UX and UI have a wide range of application.
Institutional websiteAutorité de la Concurrence

Customer support portalSafran Landing Systems

Private social networkBentley

Information portalHaute Autorité de la Santé

Trial management portalASO

Connected car applicationBentley

Mixed Reality applicationHol'Autisme

Geo-tracking applicationParis La Défense

Site FactoryCentre des Monuments Nationaux
Our UX-UI projects
Actimage has created custom-made solutions for clients in a wide range of fields: luxury, aeronautics, healthcare, culture, administration, automobile, etc. Discover our projects such as the Bentley Network, a private social network our teams developed from the ground up for our client, a renowned luxury car manufacturer.
Nos références Safran Landing Systems #GoDigital, conception graphique et fonctionnelle pour la refonte d'un portail web no-repeat;center top;; auto 0px 40px 0 0 0 UX UI

[…]

Nos références Centre des Monuments Nationaux Refonte et hébergement des portails Internet et Intranet no-repeat;center top;; auto 0px 40px 0 0 0 Développement IOS Big Data

[…]

Nos références Bentley Conception et développement d'une application pour un réseau d'exception no-repeat;center top;; auto 0px 40px 0 0 0 Développement IOS Big Data Social Media

[…]
Discover our other expertises