A creative and innovative business
---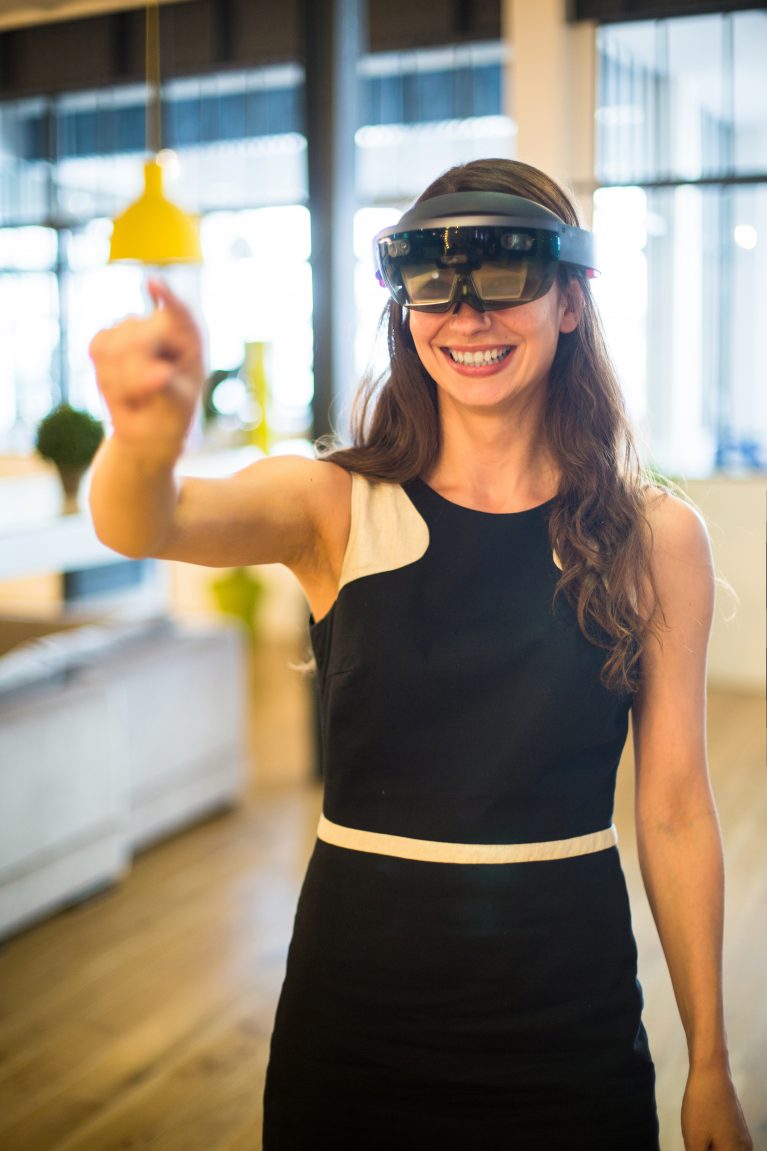 Innovation
We believe that technology is a game of chance and that she smiles at the daring. Our teams explore the strengths and differences of IT to imagine creative solutions. Our involvement with innovative projects - the development of mixed reality applications, connected objects, machine learning, data sciences - feeds our digital vision and pushes us to reinvent ourselves in order to provide exceptional responses to the challenges of tomorrow.
Creativity
Our collaborators show inventiveness, mastery, and ambition. Coming up with original solutions, making discoveries, conquering new spaces - curiosity animates us and drives us to open dialogues with out partners. Thanks to this shared desire, technology is no longer a limitation, but an accelerator, and source of creativity.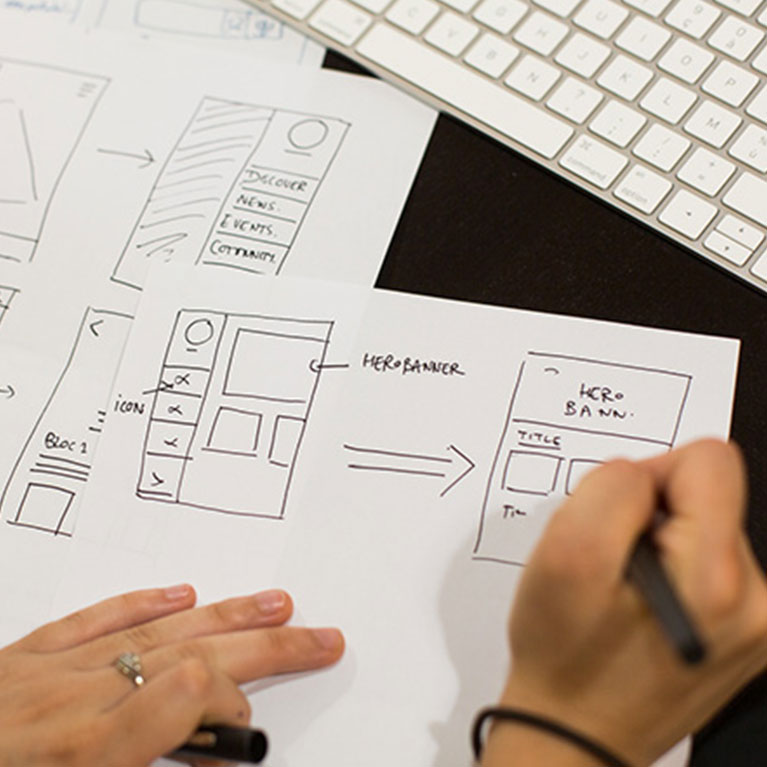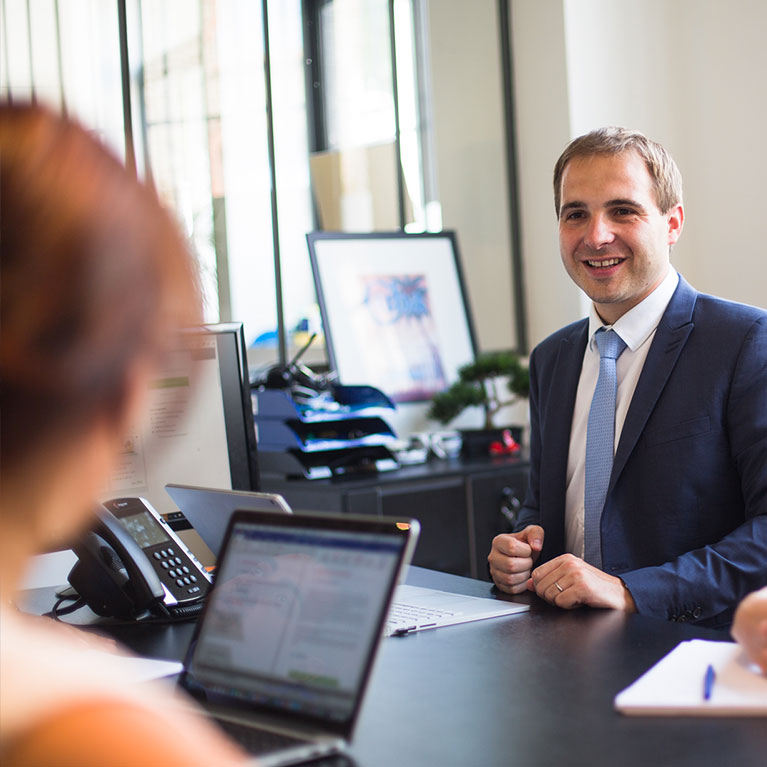 Courage and perseverance
The Actimage teams unite their know-how. To create tailor-made solutions that meet our clients' expectations, we work with energy, method, versatility, and tenacity. The clients who renew their faith in us each year, and our partners, such as Microsoft, recognise our expertise and our engagement. They are our allies and our anchors in a complex digital universe.
2020

25-year celebration

2019

Actimage in Metz

2017

Creation of the Hololize department Launch of the Actimage Academy

2016

First projects in mixed reality applications

2015

Actimage in the United States 20-year celebration

2014

Editus and ActiHome

2010

Actimage in Switzerland Microsoft Gold partnership

2009

Actimage in Paris Launch of Actimage Labs, with focus on R&D

2005

ActiNote commercialised

2001

Actimage in Germany Initiative for the creation of EuroGIX (Global Internet Exchange)

1997

Actimage in Luxembourg

1995

The creation of Actimage The group supports its partners in their digital transformation
Actimage is proud to be a Microsoft Gold partner.
This partnership was secured in 2010, following a rigorous examination of our skills. The Gold partnership is reserved for groups with the highest expertise and engagement: our skills are recognised by industry and other business sectors. Our clients can rest assured that we are qualified to develop efficient and reliable solutions.